Working with such a prestigious company like Dell was an absolute pleasure due to their vast experience in throwing events all over the world. It was easy to work with them because they knew what type of experience they wanted to give to their attendees.
They just needed help with finding the best venue to host their event, and a vetted Las Vegas partner that they could trust to organize the experience for them.
That's where we came in.
When Dell asked us for help with managing and facilitating an after-awards dinner for their employees and guests, we got to work on figuring out how to maximize their value based on their budget and goals.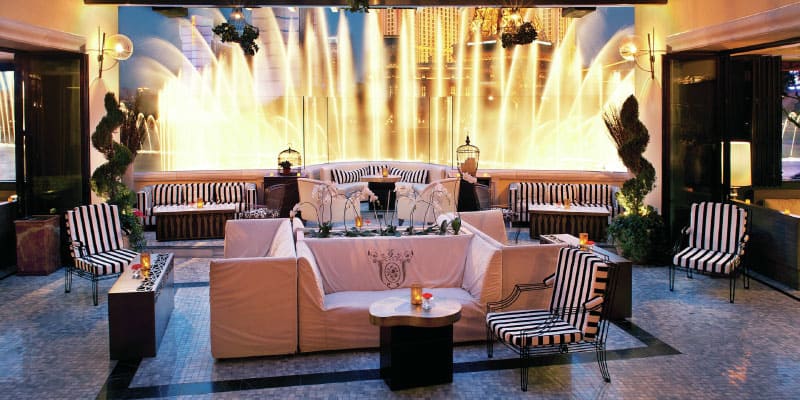 We settled on Hyde Bellagio as the venue due to the intimate ambiance and reputation as a classy lounge and upscale nightclub. Due to our relationships with decision-makers at the property, we were able to secure a full venue buyout for our client at a great rate.
With the venue secured, we started working on the entertainment, food, and drink options. We opted for a live band on stage rather than a DJ due to the client's music preferences, managing the stage and A/V setup.
To make the event feel more like a private party, we setup LED boards across the venue with branding and marketing collateral from Dell. Attendees would be made sure that this was a party from Dell.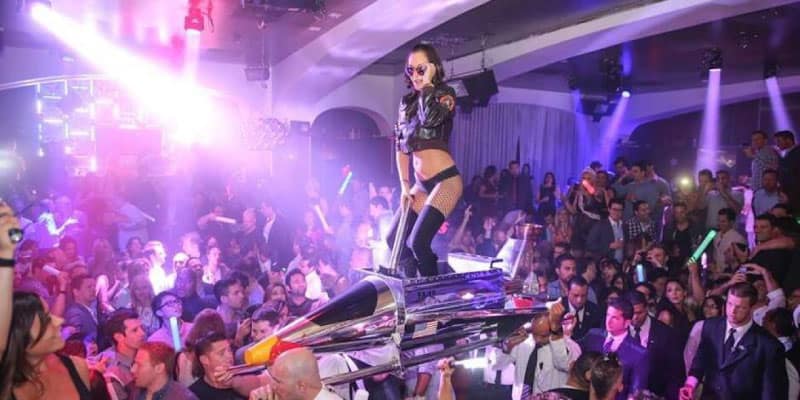 We negotiated with the venue on a fair rate on food items to keep our client's guests satiated throughout the night, and made sure that the 3 hour open bar we managed was stocked with drinks our client preferred.
Ultimately, the client was extremely satisfied with our work and was confident that the evening was a complete success. We looks forward to working with Dell again in the near future.