Rehab Beach Club
Now celebrating 15 years, the daylife institution recently announced that this is its final season due to recent changes of hotel ownership.
So get your best bikini and stilettos on, ladies, and fellas, don't forget your biceps at home.
Go out with a bang at the beach club behemoth that started it all.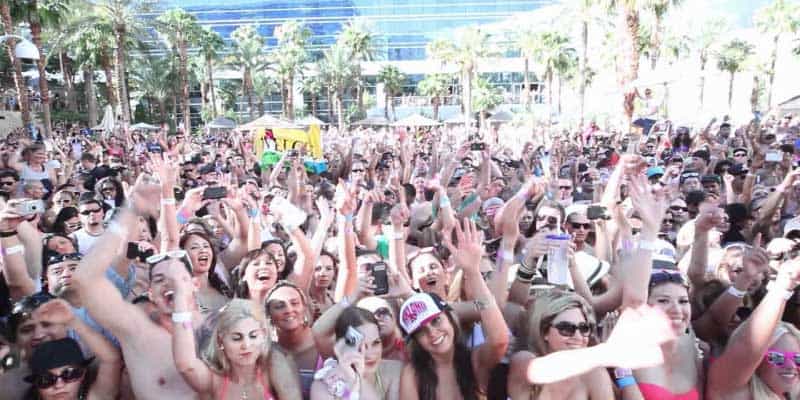 Stupak's Note
"The original Las Vegas pool party, being a worldwide recognized brand. Originally opened in 2005, Rehab is still on the forefront of people's minds when they think 'pool party'.
Rehab has multiple levels with a beach-sand pool and features a swim-up bar. After Richard Branson, CEO of the Virgin Group, announced his purchase of the Hard Rock Hotel, Rehab was slated to enjoy its 15th and final season in Summer of 2018. Enjoy the party while it lasts."