We manage the logistics so you can focus on what matters most: your clients and your group.
Las Vegas is home to the largest and most important conventions in the world. Contacts are made on the convention floor, and relationships are solidified offsite during dinner, shows, concerts, lounges, or at one of the hottest events inside the largest nightclubs on Earth.
With the unique atmosphere and entertainment opportunities that Las Vegas has to offer, we can ensure that your client or business group is impressed with the accommodations and hospitality you can offer them, making a positive impact towards your company's success.
Stupak has the relationships that matter most and expertise to facilitate a seamless experience for your clients and your group. With over 40 years of combined hospitality experience and exclusive relationships from our leadership, we can assure that you're in good hands.
We've managed clients ranging from small business groups up to Fortune 500 companies, curating their itinerary at the top hospitality venues on the Las Vegas strip. Our team is comprised of the best VIP hospitality personnel that embodies a high level of professionalism and abundant resources.
Here's how we can help you create a successful business experience that your group will remember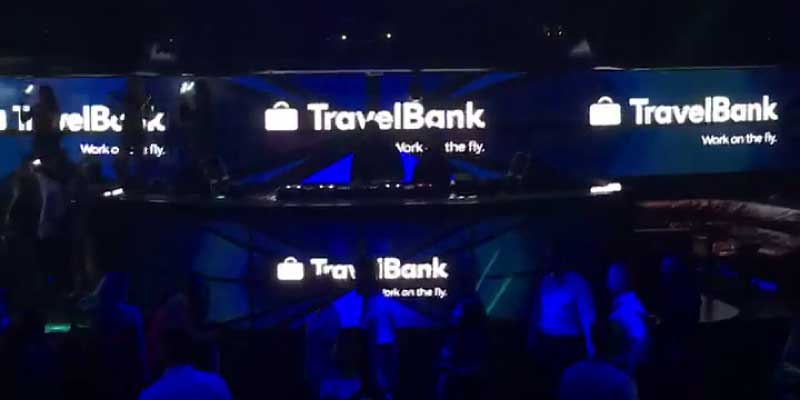 Private Events at Exclusive Venues
We have partnered with top venues to let you book private events for parties or culture-building activities.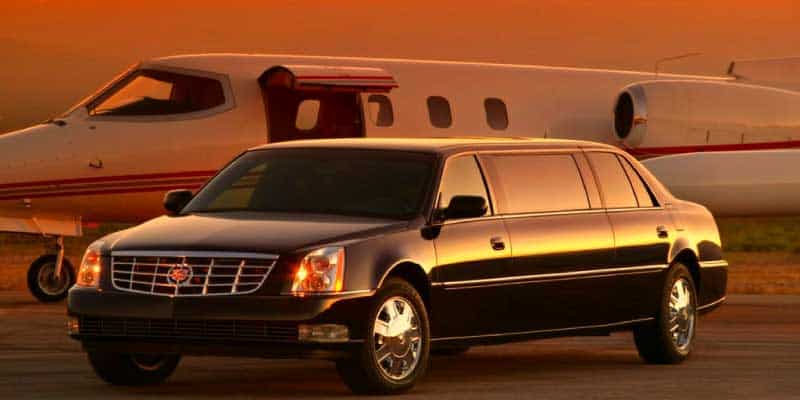 Group Luxury Transportation
Make sure your group doesn't get separated and arrive at your appointments at the same time.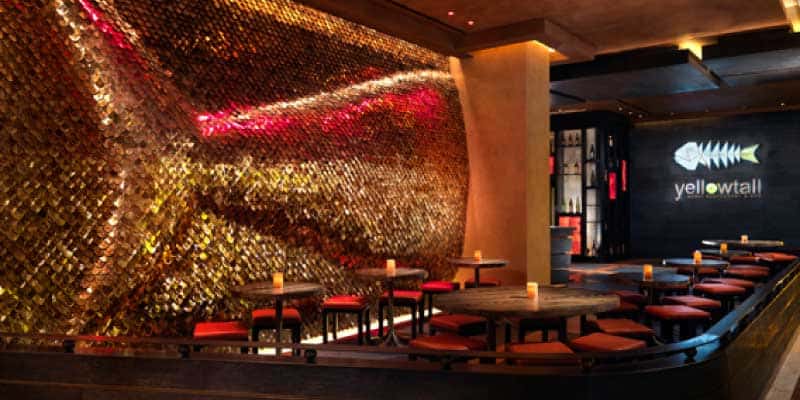 Group Dinner Reservations
We can get your group reservations and kitchen tours at some of the finest restaurants in Las Vegas.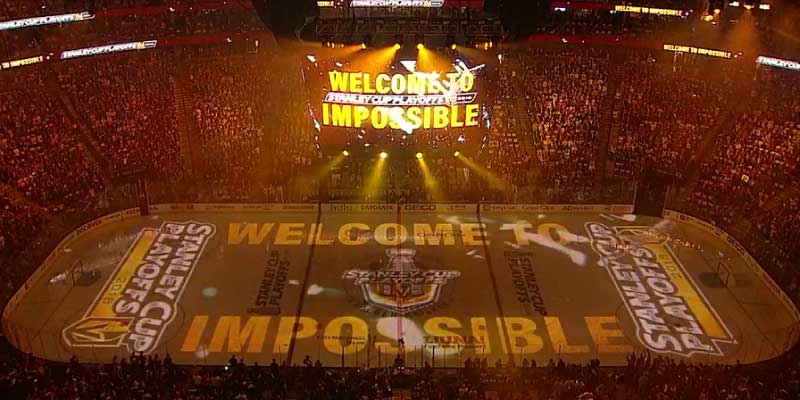 Event and Show Ticketing
We can get you tickets to events and shows, keeping your group together for the shared experience.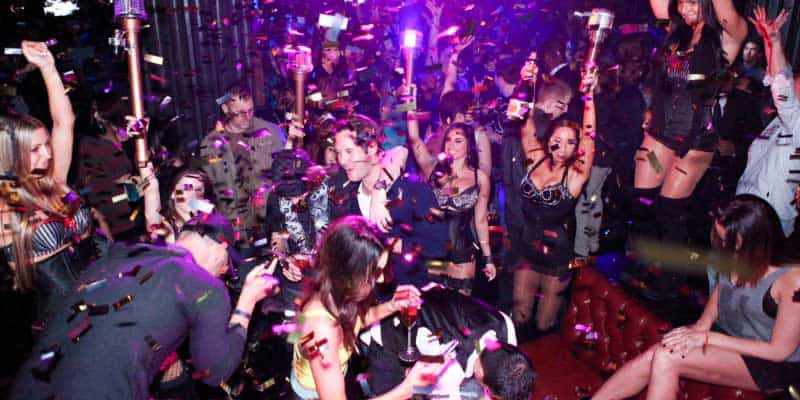 Nightclub and Dayclub Reservations
We'll arrange for tables to be together and for beverages to be ready when you enter the venues.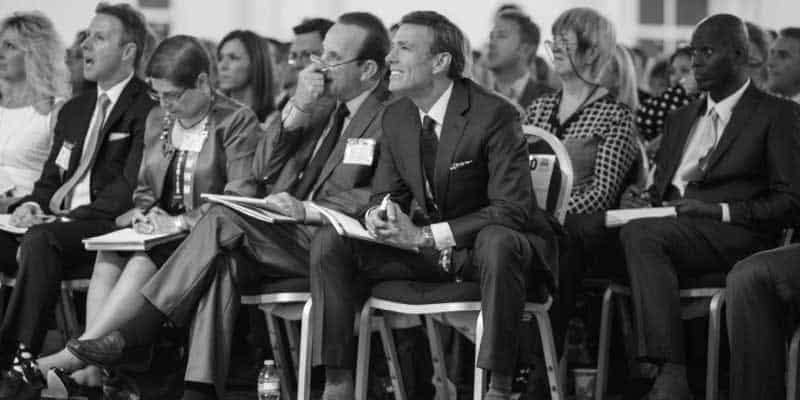 Intimate Learning Events
We can arrange for Las Vegas influencers and leaders to speak to and teach your business group.
The clients we have now, we've had for years. They chose Stupak for our trusted, handcrafted techniques and our modern, hands-on management style.
Like us, they're straight talkers. The people we work with value working with a company large enough to have the relationships needed to succeed in creating a memorable client experience, but boutique enough to work alongside them like we're old friends.
Take a look at the adjacent video to see what people are saying about Nevada and Stupak Las Vegas. Our clients have nothing but positive things to say about us thanks to the elevated Vegas experiences we've given them.