Las Vegas Experience Creators
We manage your hospitality and entertainment needs so you can focus on engaging with your group, meeting new people, and having fun in Las Vegas.
Nevada Stupak combines his experience, and the hospitality DNA inherited from his father – casino gaming legend and Stratosphere Tower founder, Bob Stupak – to create a personalized Customer Success Plan. This plan maximizes your accommodations and entertainment. Stupak offers what no one else in Las Vegas can: unmatched access to the hottest venues and events, incredible value, and a one-stop shop that gets the job done with professionalism and expertise.
We created a company culture that is fanatically customer-centric. We curate vibrant experiences for our clients where their needs and wants come together to help them feel like they own the place. We plan every client's trip from scratch to ensure their goals are met every time.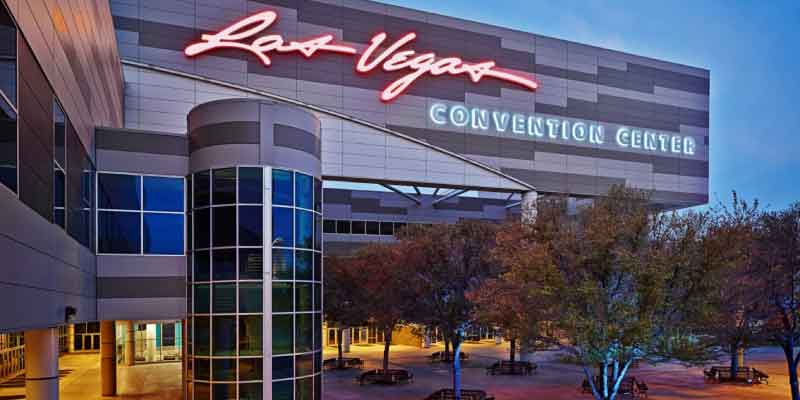 Las Vegas boasts a business-friendly atmosphere with world-class event centers, making it the ideal destination for business groups. We'll work with your company's event planner to secure entertainment options, hotel room blocks, venue buyouts at high-end properties, unique team-building experiences, and other events for you and your group.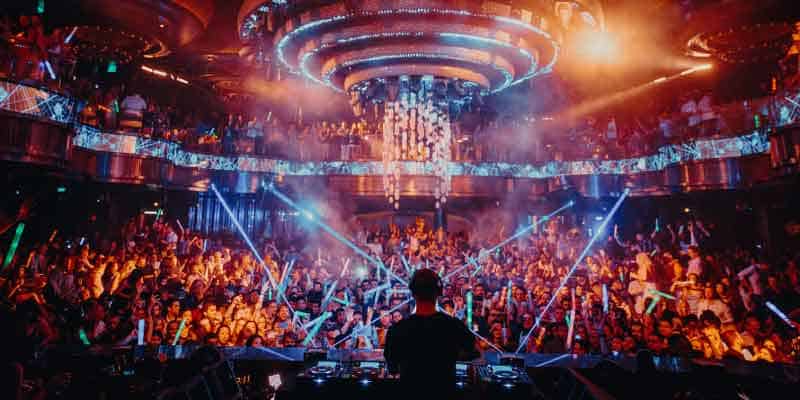 As the world's prime-jewel in hospitality, Las Vegas offers you endless options for hotel accommodations, fine dining, and entertainment. Having an experienced professional to guide you and give you access to highly sought-after reservations is what we exceed in. With our relationships, you'll see that we made the experience just for you.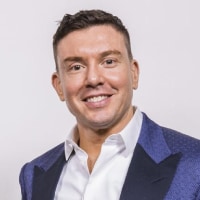 As CEO of Stupak my mission is twofold: First, to honor the legacy of the Stupak name and its indistinguishable connection to the history of Las Vegas. And second, to give our guests the absolute best this city has to offer through a personalized and professional experience they can't get anywhere else. I want them to really feel like they own the place as soon they walk in.
Over the years I've been lucky enough to find others who share this vision and we have been able to help countless guests have entertainment experiences that exceed their expectations. We go to great lengths to represent this city and ensure that our guests are treated with respect throughout their stay – just like they would if they had stayed at one of my family's properties and personally catered to by my dad, one of Las Vegas' hospitality icons.
The Stupak family has deep roots here in Las Vegas and at Stupak we strive to share the best this great city has to offer with our guests every single day. We look forward to sharing it with you.
Sincerely,


1. Commitment
Our proven customer success process ensures your group is in the best position to have the best guest experience. We're here for you every step of the way.
2. Preparation
Your guest experience is well-thought-out, and your itinerary is solidified. Branding and presentation options are limitless so you can focus on having fun.
3. Service
We assign personalized staff and designate them to your party, managing your Las Vegas experience from beginning to end at every venue throughout your stay.
4. Cost-Awareness
We curate experiences that not only accomplish your goals, but provide the most value within your budget while still capturing the highest essence of prestige.
5. Performance
We have the long-standing partnerships to ensure your bookings will be located in the best location in its class, giving you a true VIP experience.
The clients we have now, we've had for years. They chose Stupak for our trusted, handcrafted techniques and our modern, hands-on management style.
Like us, they're straight talkers. The people we work with value working with a company large enough to have the relationships needed to succeed in creating a memorable client experience, but boutique enough to work alongside them like we're old friends.