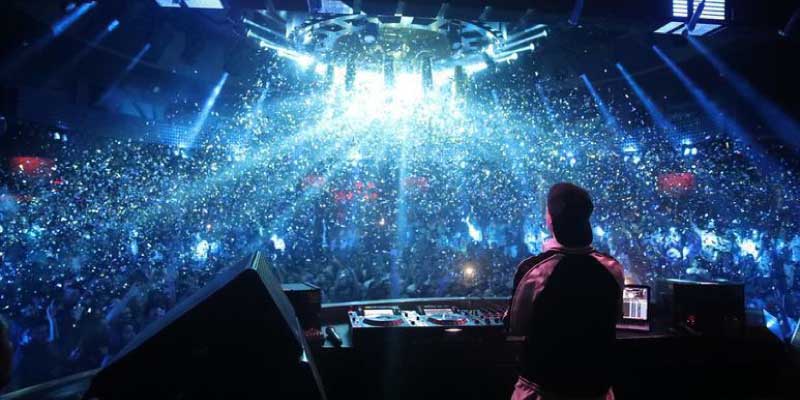 Our client wanted a unique experience during his time in Las Vegas, so we meticulously planned the ultimate bachelor party. We hired the playmate of the year and an entourage of other playmates & atmosphere models to keep our client's group engaged.
During the bachelor party weekend, we reserved two bungalows next to each other at Encore Beach Club. Our client ended up spending $200,000 subtotal on the prime real estate and drinks in keeping his group entertained.
We also reserved two upper and lower dance floor tables at XS nightclub and Hakkasan nightclub the following days. The subtotal at these two clubs was $150,000.
At all of these venues we managed and facilitated the guest experience with the help of the venue staff by dealing with the venue employees directly. This allowed the client to focus on the moment and on having fun.
At each venue, we created special presentations and never let the client forget that he was the center of attention during the whole weekend. Our client appreciated all of the work, careful planning, and thoughtfulness that we gave to each experience.
We got villas at Aria's Sky Suites so our client was able to host after parties of his own throughout the weekend. The villas are great to host private parties and have gatherings of 80+ people.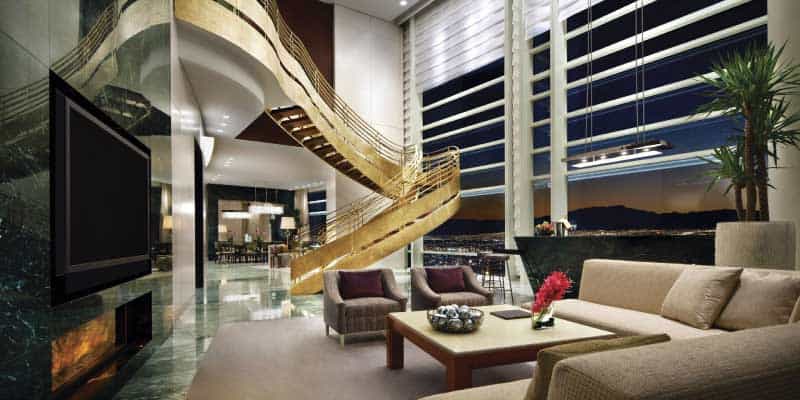 With a $1 million budget, we were able to such an incredible bachelor party experience for our client that many of the other guests that were present that weekend have also come to us to curate their own experiences.